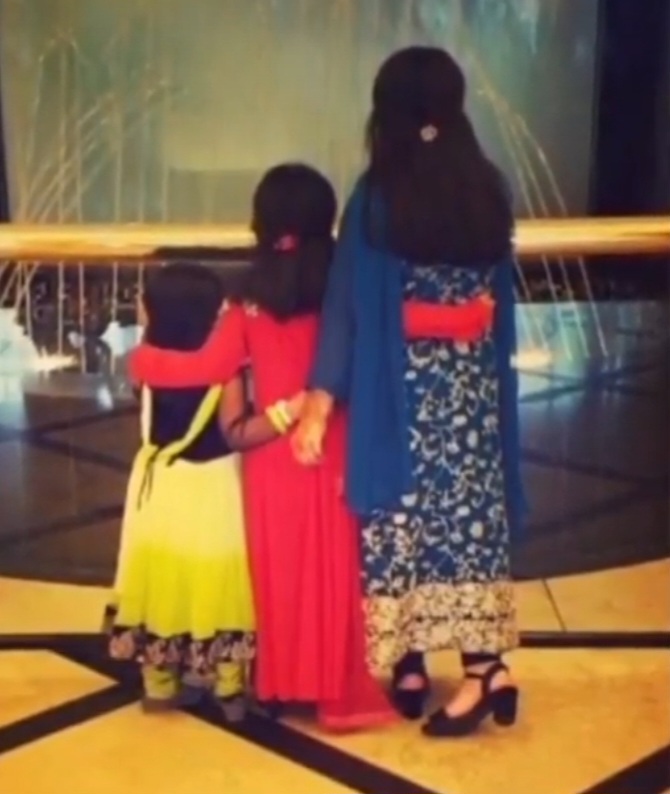 — YOU CAN DONATE YOUR ZAKAT TO THIS CAMPAIGN —
Aleeza – Mariam – Laiba Badar
RAMADAN HOT MEALS APPEAL
Alhamdulillah we're fortunate to have shelter, food and our beautiful family around us this Ramadan in the comfort of our warm home.
We want to support the victims of the Turkiye and Syria devastating earthquake whilst giving you the opportunity of the reward of opening fasts.
Please help us reach our target of 1,000 Meals.
Aleeza (15) Mariam (12) Laiba (9)
DONATIONS WALL
Adill Iqbal
Aleeza – Mariam …
Amount Donated
£363.00
Anonymous
Aleeza – Mariam …
Amount Donated
£5.00
Adil Yousaf
Aleeza – Mariam …
Amount Donated
£20.00
Adill Iqbal
Aleeza – Mariam …
Amount Donated
£20.00
Aleena Sattar
Aleeza – Mariam …
Amount Donated
£45.84
Musrat Rafiq
Aleeza – Mariam …
Amount Donated
£45.00
anila Ahmed
Aleeza – Mariam …
Amount Donated
£20.00
Anonymous
Aleeza – Mariam …
Amount Donated
£90.00
Shoaib Sattar
Aleeza – Mariam …
Amount Donated
£45.84
Zenab Ali
Aleeza – Mariam …
Amount Donated
£50.91
Siama Badar
Aleeza – Mariam …
Amount Donated
£10.34
Saima Kauser
Aleeza – Mariam …
Amount Donated
£45.84