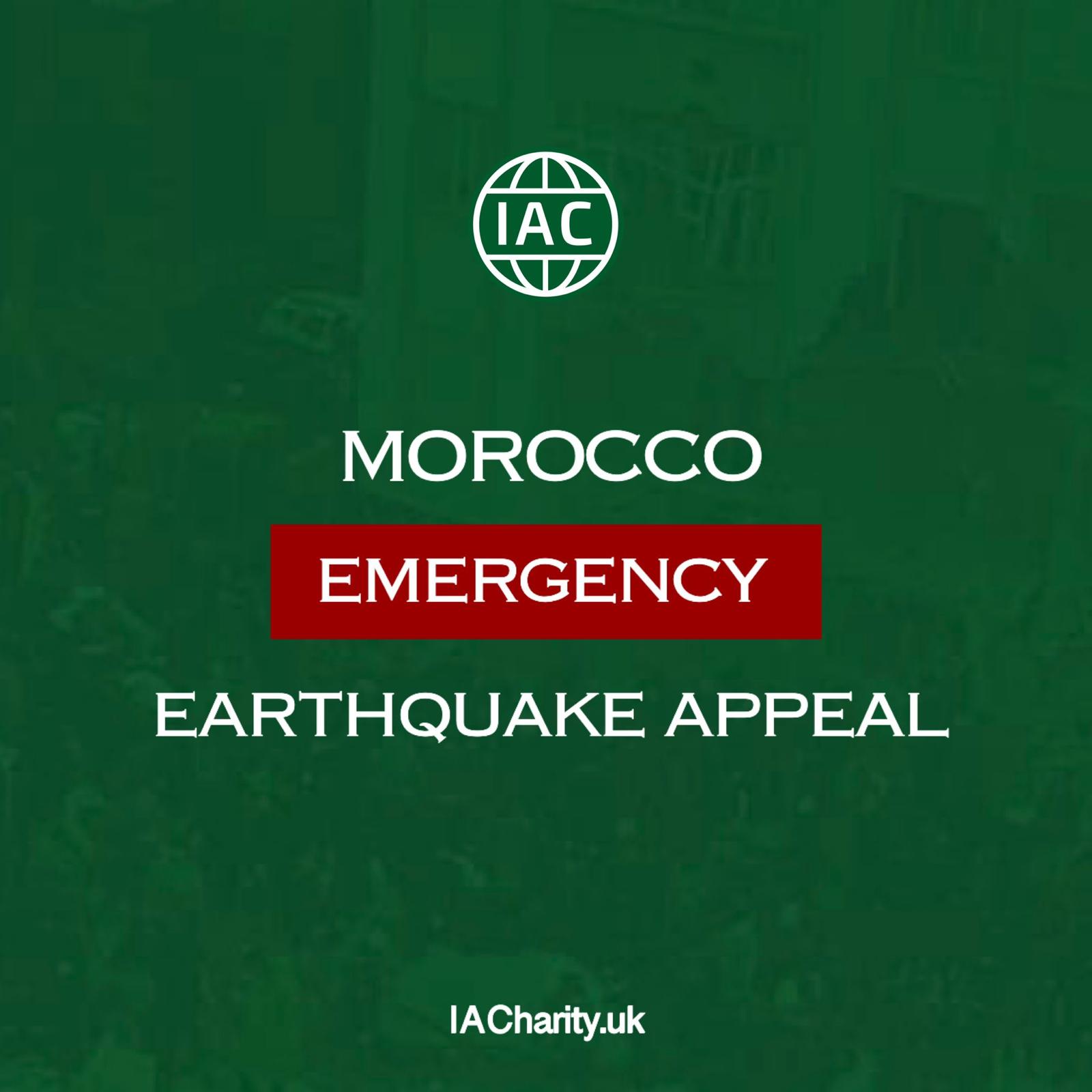 — YOU CAN DONATE YOUR ZAKAT TO THIS CAMPAIGN —
Bader Hayder
MOROCCO EARTHQUAKE APPEAL
"The parable of the believers in their affection, mercy, and compassion for each other is that of a body. When any limb aches, the whole body reacts with sleeplessness and fever."
– Prophet Muhammad
(Sahih Bukhari and Muslim)
Around 11pm on the night of Friday 8th September a large 6.8 magnitude earthquake hit Morocco, about 44 miles south-west of Marrakesh, while people were asleep.
The death toll has already reached over 2,000 men, women and children, and is expected to increase. Many bodies are believed to be buried under the rubble of the collapsed buildings.
International Aid Charity UK are already on the ground, including our Patron, Shaykh Muhammad al-Yaqoobi, as well as our Chair of Trustees. They are currently engaged in on-site operations, working on strategic relief efforts for the upcoming days and weeks ahead.
Right now!! We need YOUR support!!
Please donate generously so we can reach those affected by this devastating earthquake.
Thank you.
DONATIONS WALL