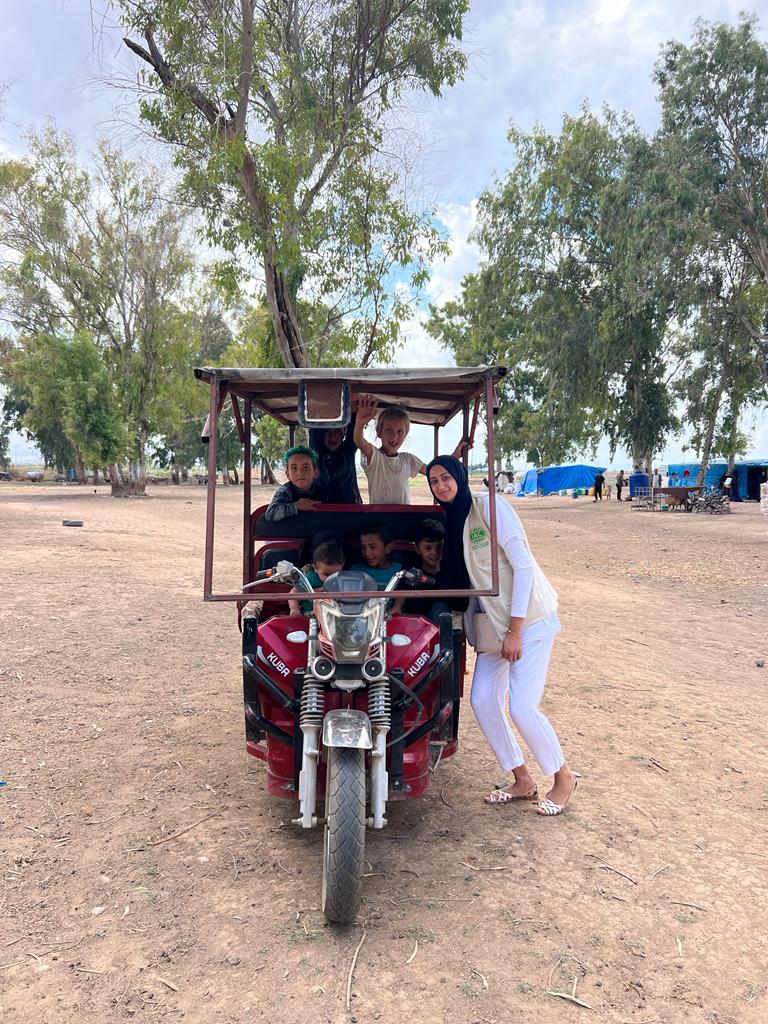 — YOU CAN DONATE YOUR ZAKAT TO THIS CAMPAIGN —
Salma Habib
Your country is United States so currency auto changed to US Dollars
VIP WINTER DRIVE – JAN 2023
I visited these families in September 2022, seeing how the families were living was breaking my heart. As I walked through the camps, I was already thinking, how will they cope in the Winter?
Many refugees need your support especially widows, orphans and those who are unable to work due to lost limbs in bomb blasts and other medical needs.
I ask you once again to donate whatever you can to help support them.
A team will be hand delivering these parcels in the first week of January.
DONATIONS WALL
Shabbaz khan Chatta
£14.50
Abdullah Khan chatta
£29.00