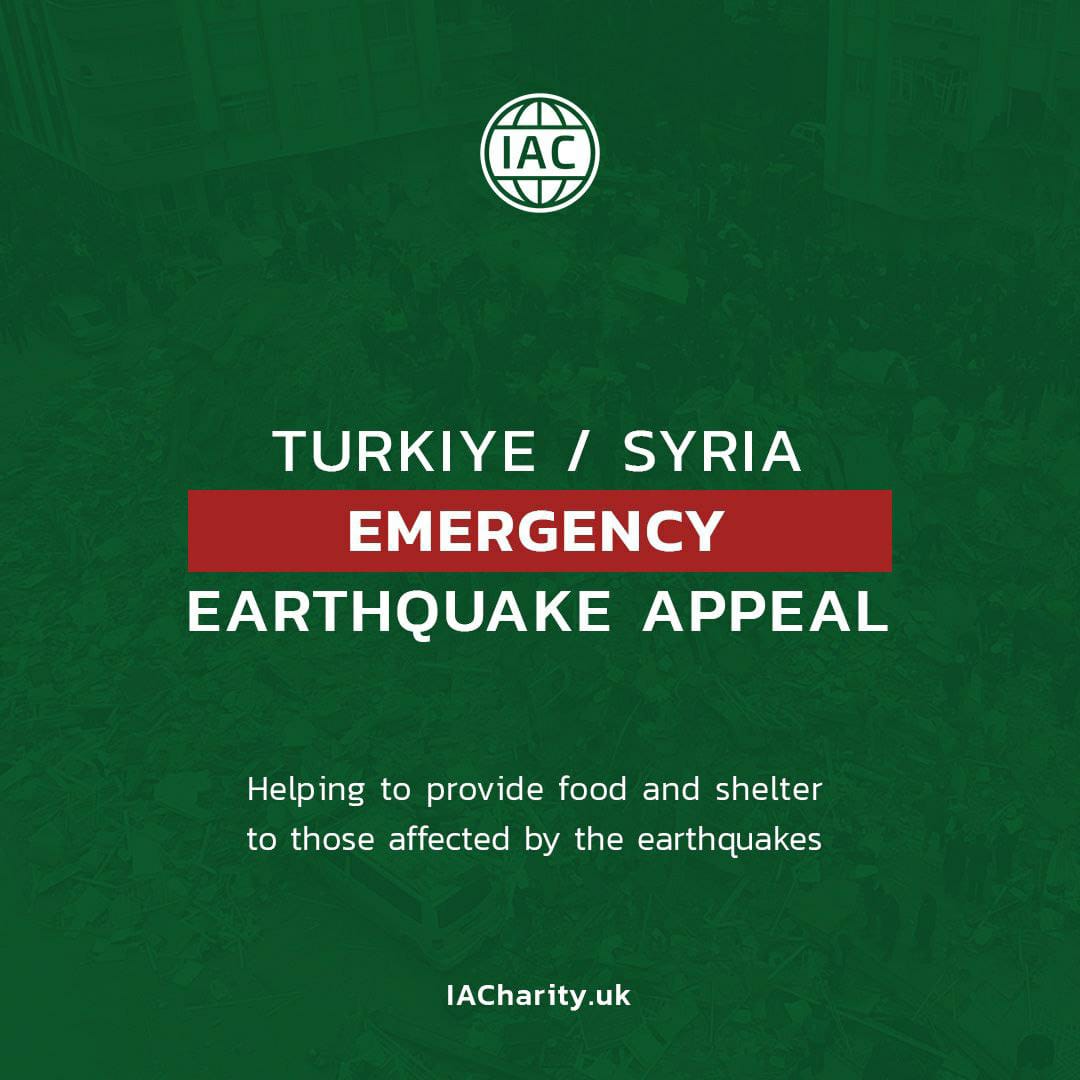 — YOU CAN DONATE YOUR ZAKAT TO THIS CAMPAIGN —
Bilal Hussain
TURKIYE – SYRIA EARTHQUAKE APPEAL
The earthquakes are the worst to hit the Turkish region in 19 years and in Syria, the worst in over a century.
Freezing temperatures, shortages in fuel and electricity due to damaged infrastructure, limited supplies due to strained supply chains and more are hampering the efforts of search and rescue teams on the ground. Approximately 380,000 people have taken refuge in government shelters, shopping malls, community centres and even their cars to protect them from the cold.
The scale of this disaster cannot yet be determined as the situation on the ground continues to evolve, what we do know is that it is a race against time to save lives. Please donate generously to our Türkiye Syria Earthquake Appeal now.
Every penny helps!
DONATIONS WALL