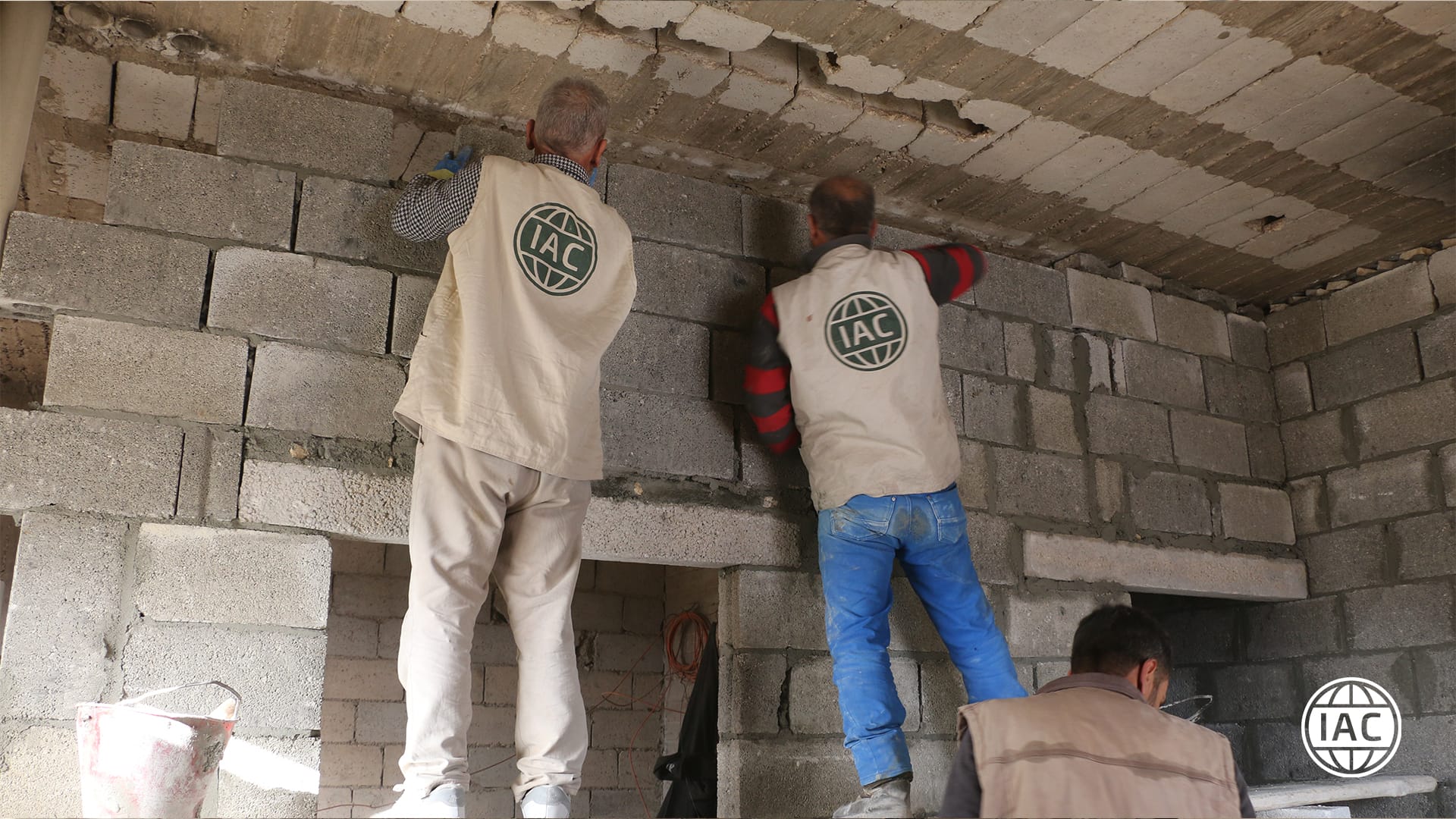 Earthquake Home Re-Build Appeal
£3,079
of
£100,000
raised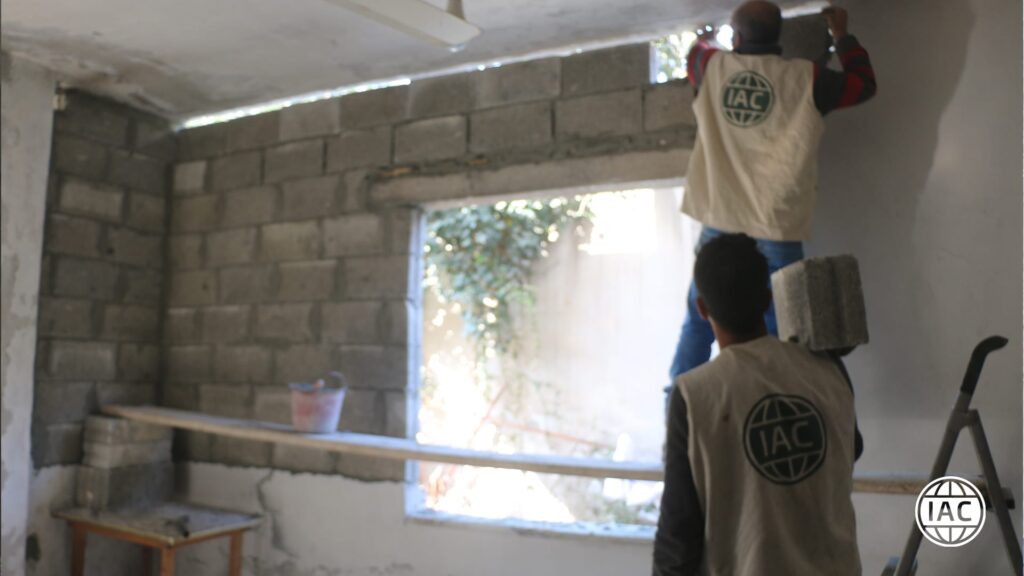 "The parable of the believers in their affection, mercy, and compassion for each other is that of a body. When any limb aches, the whole body reacts with sleeplessness and fever."

– Prophet Muhammad
(Sahih Bukhari and Muslim)
The devastating earthquakes which have killed tens of thousands in Turkiye and Syria have also destroyed and damaged hundreds of thousands of homes.
The mammoth task of re-building the homes and lives of thousands of broken families is now a most pressing need and IAC UK are making sure to address this by trying to re-build and save those homes that are damaged but repairable, in order that families can return as soon as possible to Southern Turkey and more importantly Northern Syria where less aid is being reached.
Please help us to assist as many as we can by donating today!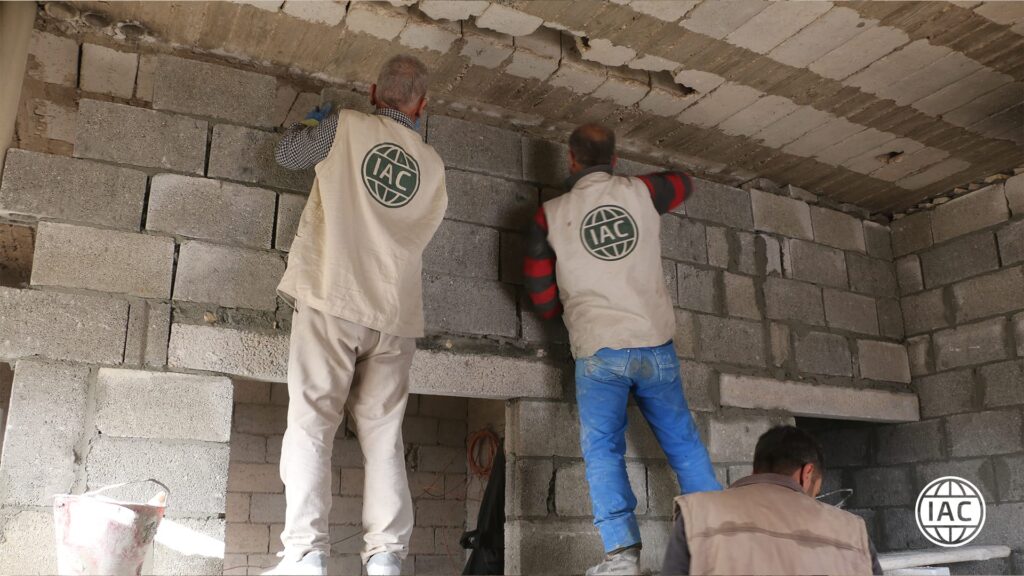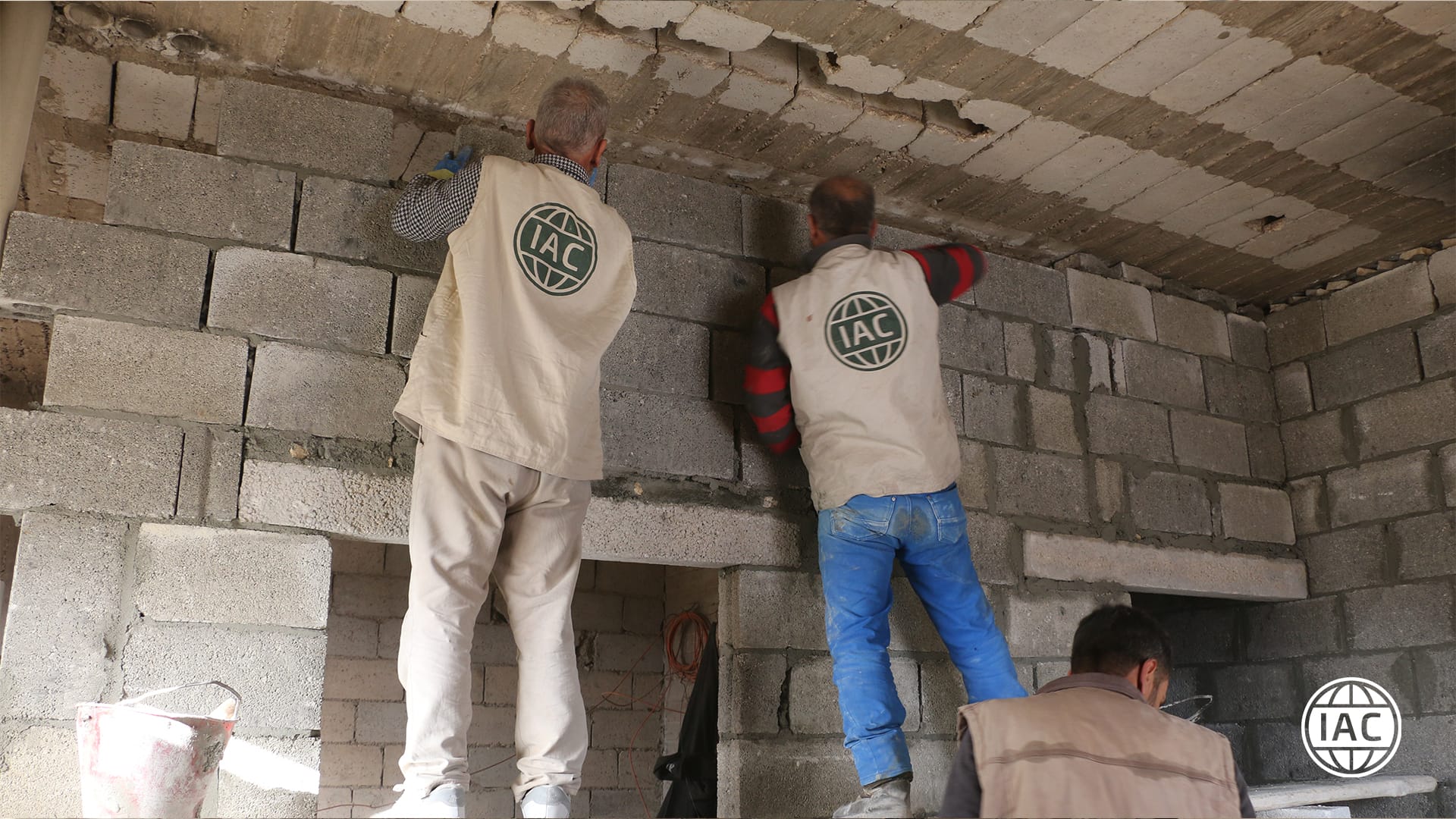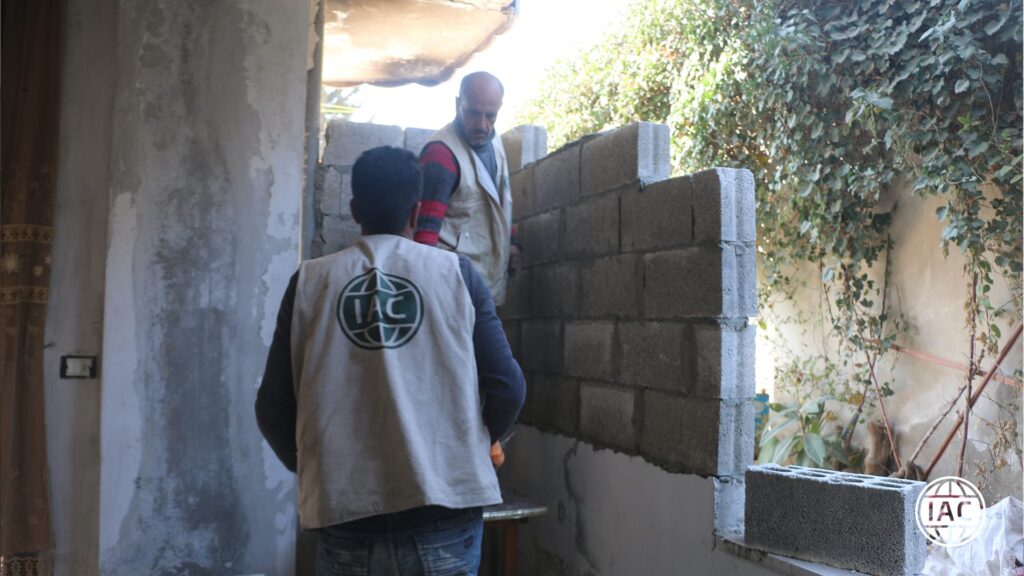 Earthquake Home Re-Build Appeal
£3,079
of
£100,000
raised