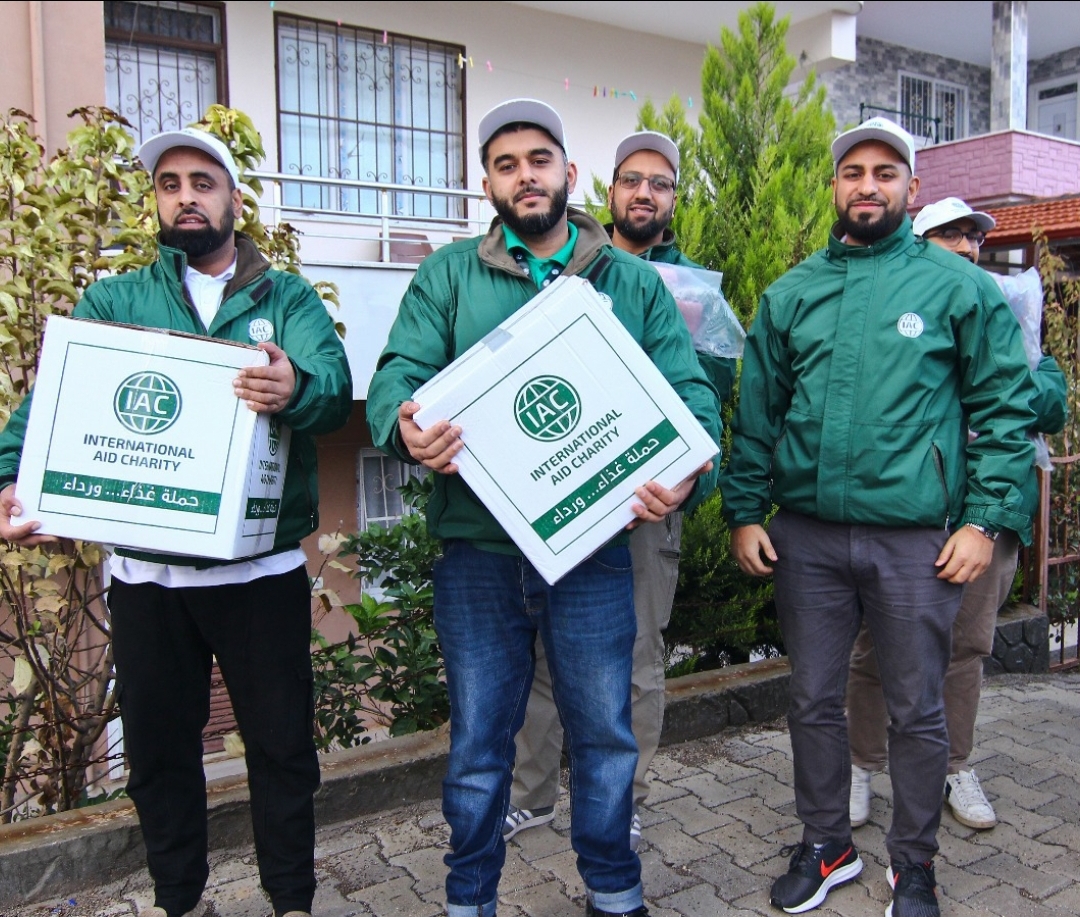 "I was blessed to join the VIP Trip in December 2018. It was an experience I will never forget. Every child I met was smiling despite their losses and the trauma they faced. This alone was a lesson for me, to appreciate what we have and do Shukr. I was unable to hold my tears back when I visited a mother who was looking after her three disabled children all by herself. All she asked for was duas. I was really moved by what I witnessed out there, however, it made me realise how lucky and blessed we are. I recommend everyone to visit and spend time with the Syrian refugees.
– Salma Habib [VIP Volunteer – December 2018]
---
Dear friends, it was with sadness that we had to postpone our Ramadan VIP Volunteers trip to Reyhanli, in Turkey, as we have done almost every quarter for the last three years. We are still sending funds to help the ground team to continue delivering funds as this is an even more desperate time for the Refugees there. Please donate generously to help those who need it most.
We are looking forward to our next trip out in September 2022 and will keep you posted of updates as we get them so that you can join us in making our December trip our biggest and best trip yet!
In the meantime, enjoy some of the videos of past experiences by our Alumni VIP Volunteers below.