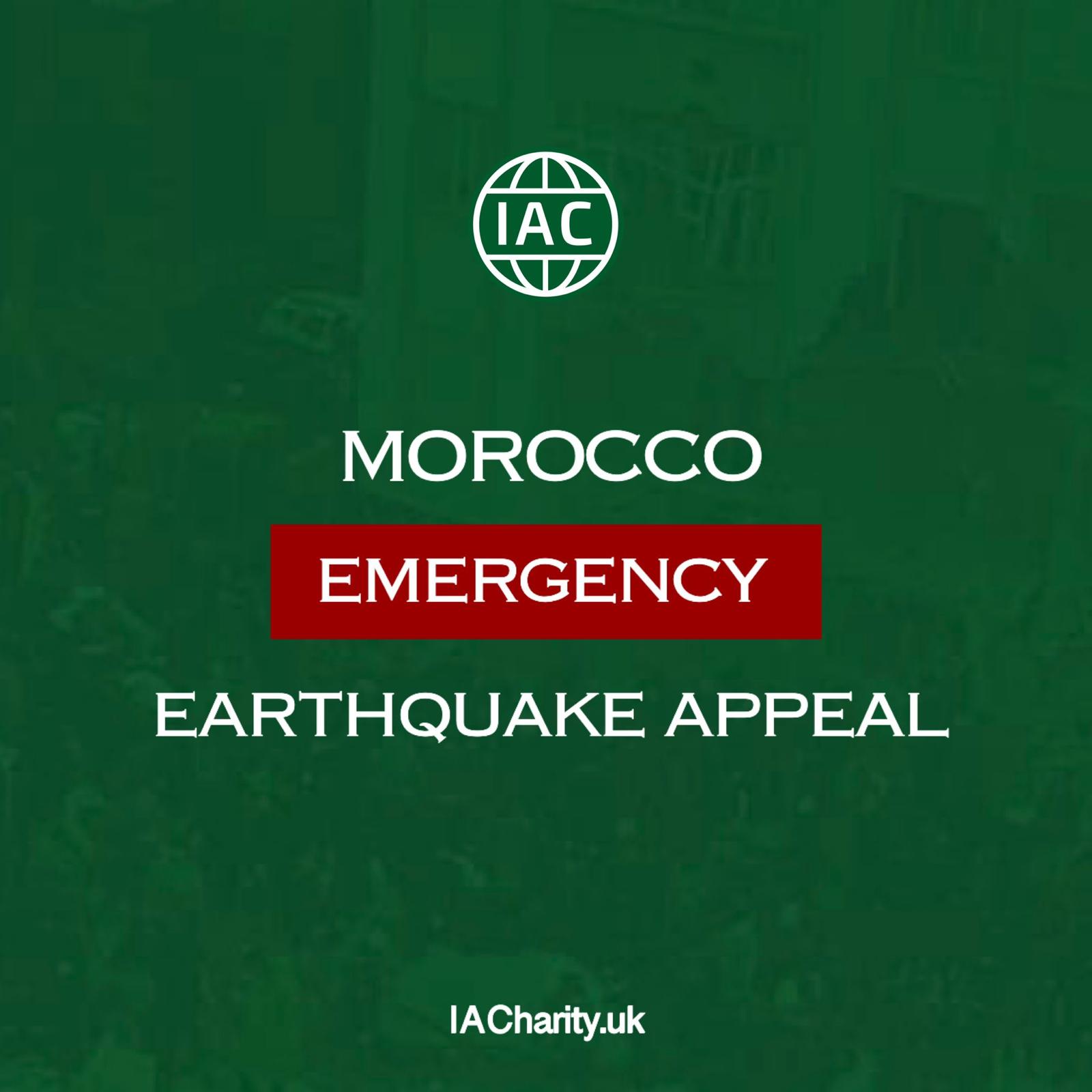 — YOU CAN DONATE YOUR ZAKAT TO THIS CAMPAIGN —
H Qayum
MOROCCO EARTHQUAKE APPEAL
Morocco has been afflicted with a devastating earthquake with a magnitude of 7, and 9 aftershocks, which are likely to continue.
This is the first of its kind since 1960 and the severest of the century. The earthquake's epicentre is in extremely close proximity to Marrakesh, a city with a population of over 1 million people.
Your immediate help is required so that we can provide the necessary assistance to those affected by the earthquake.
Please donate to this emergency appeal.
Thank you
DONATIONS WALL