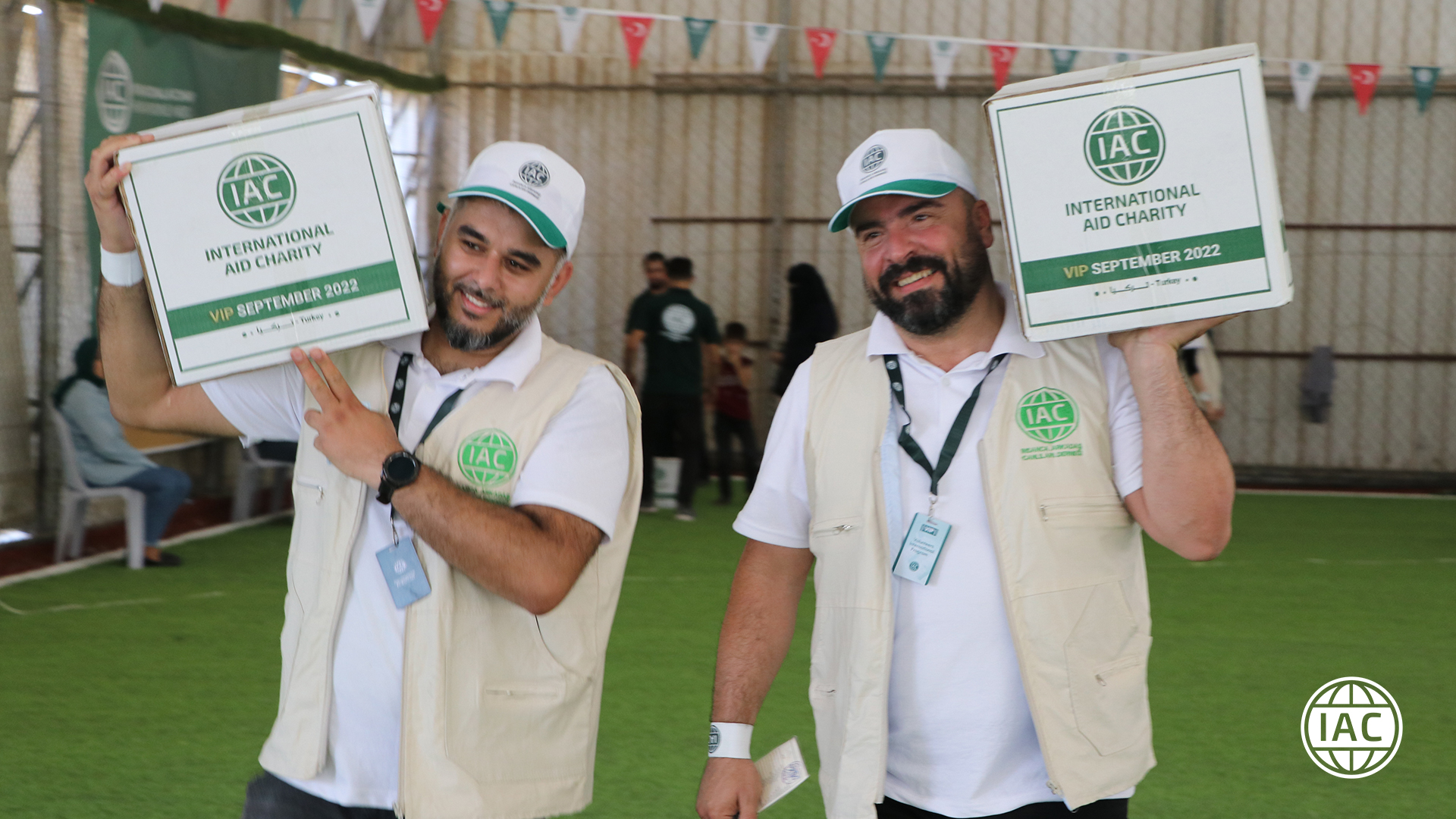 — YOU CAN DONATE YOUR ZAKAT TO THIS CAMPAIGN —
Haroon Qayum
Your country is United States so currency auto changed to US Dollars
VIP WINTER DRIVE – JAN 2023
Once again, I will be travelling to hand-deliver your donations to Syrian Refugees on the Turkish Syrian Border.A Winter Parcel costs just £58 and contains:
1) An 18kg Food Box filled with essential food items such as: Rice, Sugar, Bulgur, Capillary, Red Lentils, Tea, Sunflower Oil, Olive Oil, Chickpeas, Green Lentils, Tomato Paste, Salt, Spaghetti, Flour, Beans and Sweets for Children. This will help feed an average size family for up to a month;
2) A 25kg Bag of Coal, which will be used as fuel for Heating Stoves;
3) A 4kg good quality Wool Blanket.The ground team will also distribute Winter Parcels in Northern Syria.
Please support this Appeal with your generous donations so that we can distribute as many Winter Parcels as possible to the most needy this winter. The VIP Winter Food Drive – January 2023 is Zakat Applicable.
Thank You
DONATIONS WALL