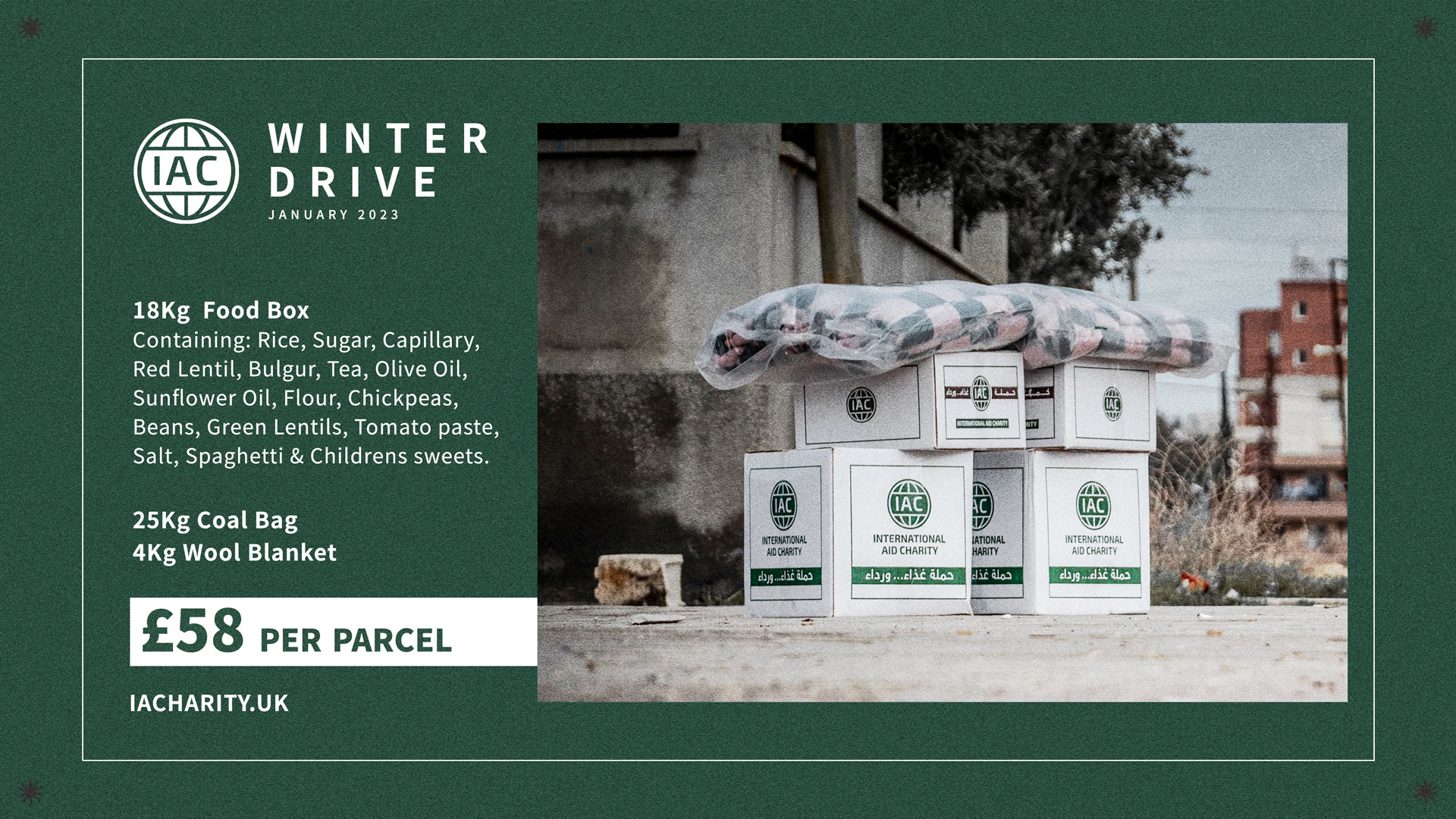 — YOU CAN DONATE YOUR ZAKAT TO THIS CAMPAIGN —
Majid Ali
VIP WINTER DRIVE – JAN 2023
I am passionate about this project as I was out there in September and saw with my own eyes the difficulties and hardships these people are going through.
As winter is approaching some of these people have no facilities to keep warm and I feel for them.
Please help and support these people in need.
DONATIONS WALL