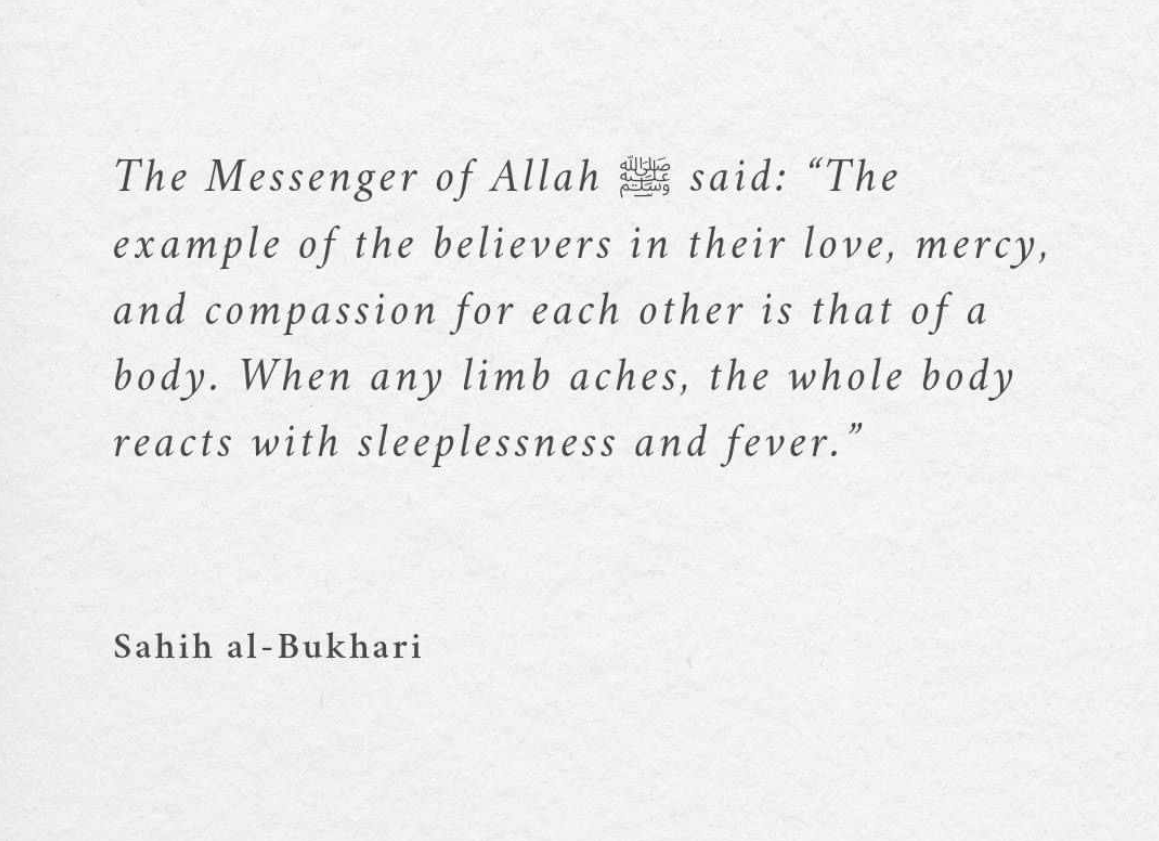 — YOU CAN DONATE YOUR ZAKAT TO THIS CAMPAIGN —
Muhammed Hassan Khandia – 13 years old
TURKIYE – SYRIA EARTHQUAKE APPEAL
Assalamualaikum, my name is Muhammed Hassan Khandia. I'm 13 years old Alhamdulilah, I helped raise money previously for IAC. So, thank you to all those who contributed!
I wish to raise funds again, for the earthquake that happened in Turkey. I want to help those less fortunate who live in deprived environments, who need our assistance, and lives have been tragically effected to please Allah ﷻ and Muhammed ﷺ.
We are fortunate to have luxuries, that millions don't across the globe, and I wish to change the hostile conditions they live in, for the better.
Please 
 help me to raise funds to help others.
Thank you!
DONATIONS WALL
Anonymous
Muhammed Hassan Khandia …
Amount Donated
£101.62
Anonymous
Muhammed Hassan Khandia …
Amount Donated
£61.05
Ambar Yasin
Muhammed Hassan Khandia …
Amount Donated
£30.63
Anonymous
Muhammed Hassan Khandia …
Amount Donated
£20.00
Mohammad Khan
Muhammed Hassan Khandia …
Amount Donated
£101.62
Bushra Tariq
Muhammed Hassan Khandia …
Amount Donated
£10.34
Mohammed Hashim
Muhammed Hassan Khandia …
Amount Donated
£10.00
Anonymous
Muhammed Hassan Khandia …
Amount Donated
£10.00
Anonymous
Muhammed Hassan Khandia …
Amount Donated
£20.00
Zaynab and Ibraheem
Muhammed Hassan Khandia …
Amount Donated
£20.49
ABM Kamrul Huda Azad
Muhammed Hassan Khandia …
Amount Donated
£101.62
Anonymous
Muhammed Hassan Khandia …
Amount Donated
£10.34