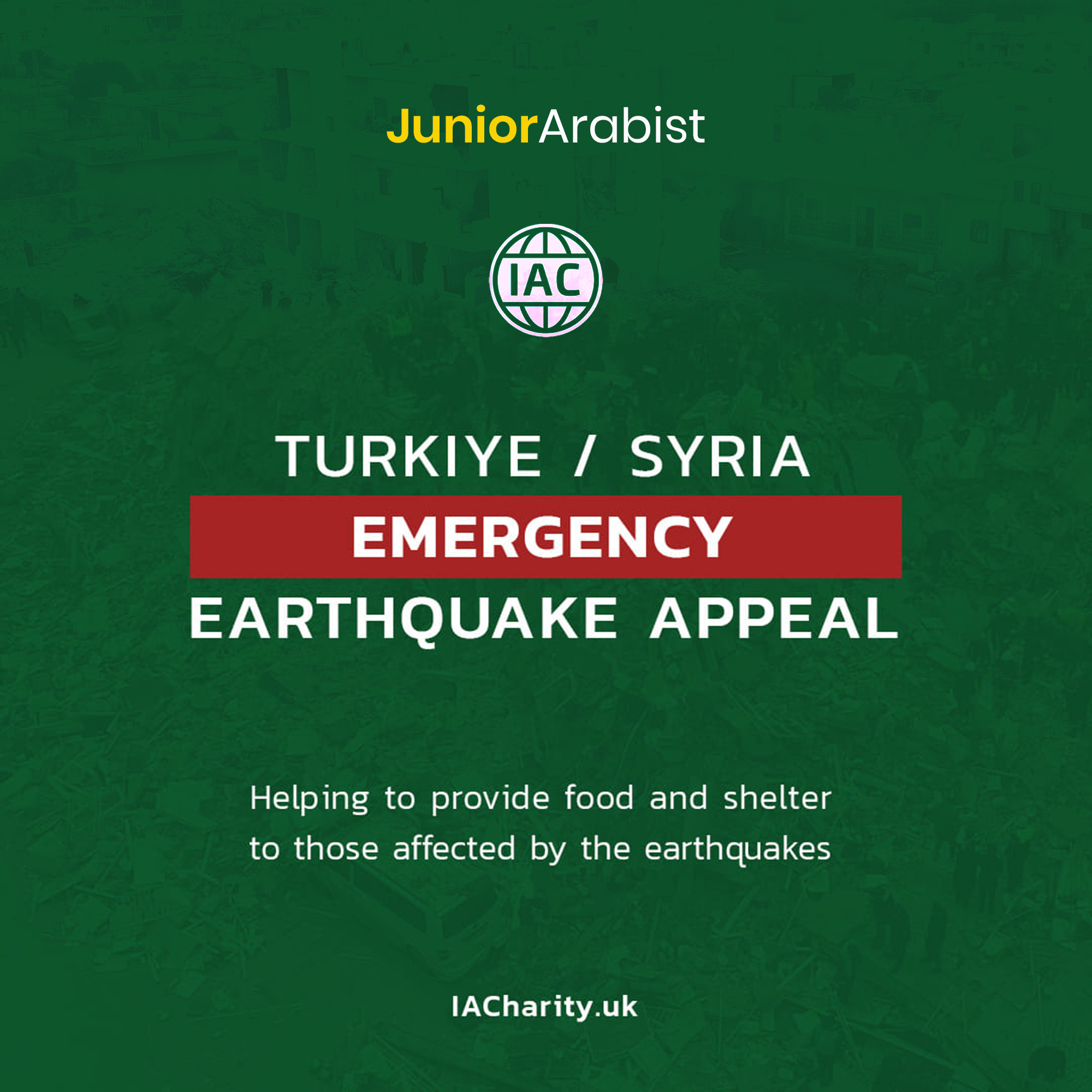 — YOU CAN DONATE YOUR ZAKAT TO THIS CAMPAIGN —
Nigat S
TURKIYE – SYRIA EARTHQUAKE APPEAL
Asalaam u alaikum,
I pray you are all in the best of health.
I'm sure by now you have seen just how much destruction the Earthquakes in Turkey and Syria have caused and how many people have been affected by this.
I have started this fundraising page firstly in the memory of our Beloved Prophet Muhammad sallallahu alaihi wasalam, his Blessed family and then my mother, father and my beautiful angel daughter Hawa. As a mother I felt helpess as I was not able to do anything to save my daughter when I lost her to a rare illness. Seeing this devastation and seeing videos of those beautiful little souls being saved I just felt I needed to help in some way.
Please help me to raise funds for IAC (International Aid Charity) in order to help them to deliver vital aid. The charity is based in Hatay which is on the Turkey Syria border and has been delivering aid to the Syrian refugees over the winter period.
May Allah swt grant relief and shower His mercy on all those who have been affected by this Earthquake, Ameen.
Please donate whatever you can, any amount will help.
JazakAllah khayr, may Allah swt reward you immensely and keep you and your loved ones under His protection always Ameen.
DONATIONS WALL