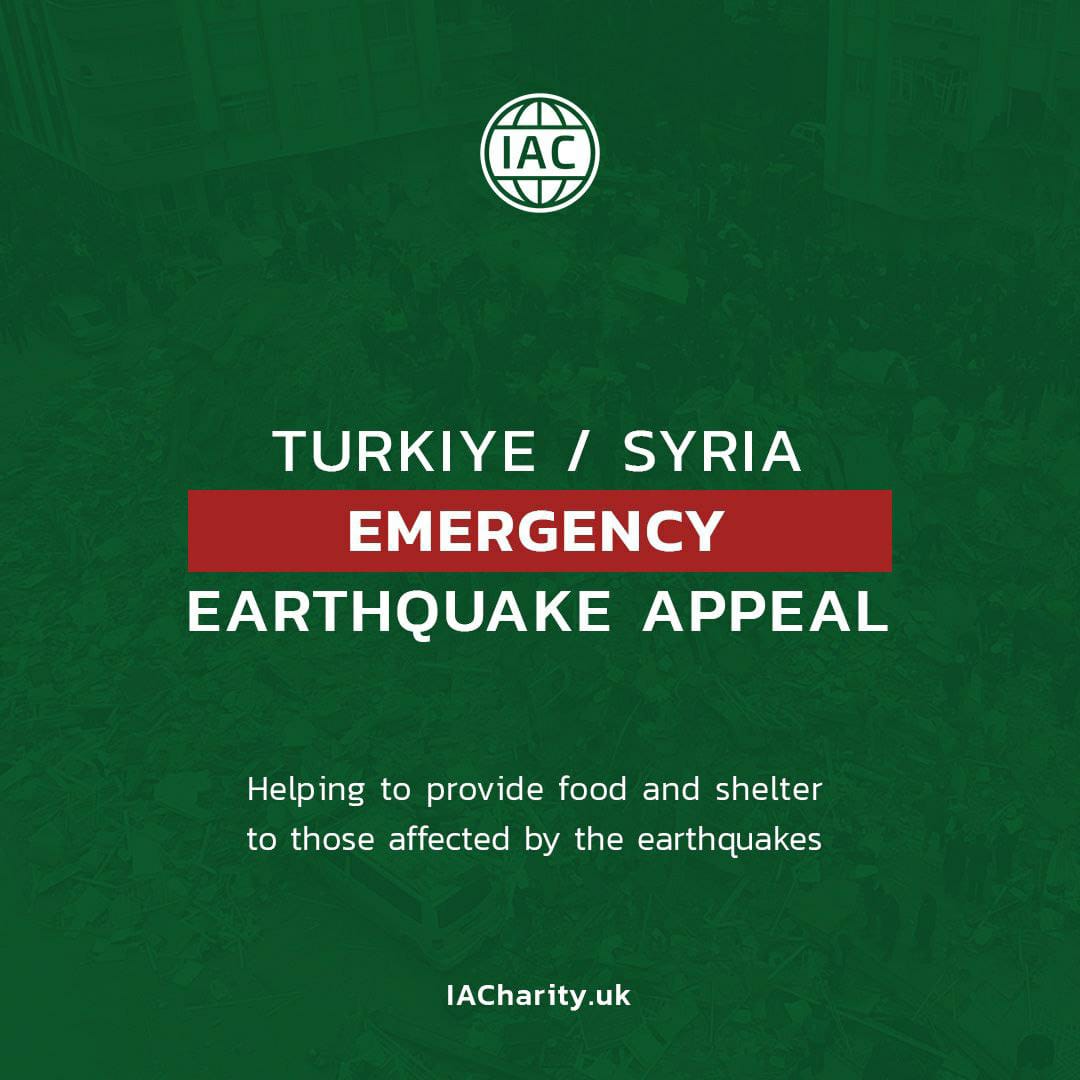 — YOU CAN DONATE YOUR ZAKAT TO THIS CAMPAIGN —
Selma Ali
TURKIYE – SYRIA EARTHQUAKE APPEAL
My dear brothers and sisters, As a mother, as a daughter, as a wife as a sister, as a HUMAN, I cannot sit back and watch what is happening to our beautiful brothers and sisters in Turkey and Shaam and not try and help in some way.
People are injured, dead, displaced, freezing.
We have a humanitarian and Islamic duty to these people.
This could be us this could be our loved ones.
Please help me raise as much possible to help them In Shaa Allah. Our team are on the ground In Shaa Allah.
May Allah swt make it easy for them and us, keep the ummah in your duas.
DONATIONS WALL
Anonymous
Anonymous
Anonymous
Anonymous
Anonymous
Anonymous
Anonymous
Anonymous
Anonymous
Anonymous