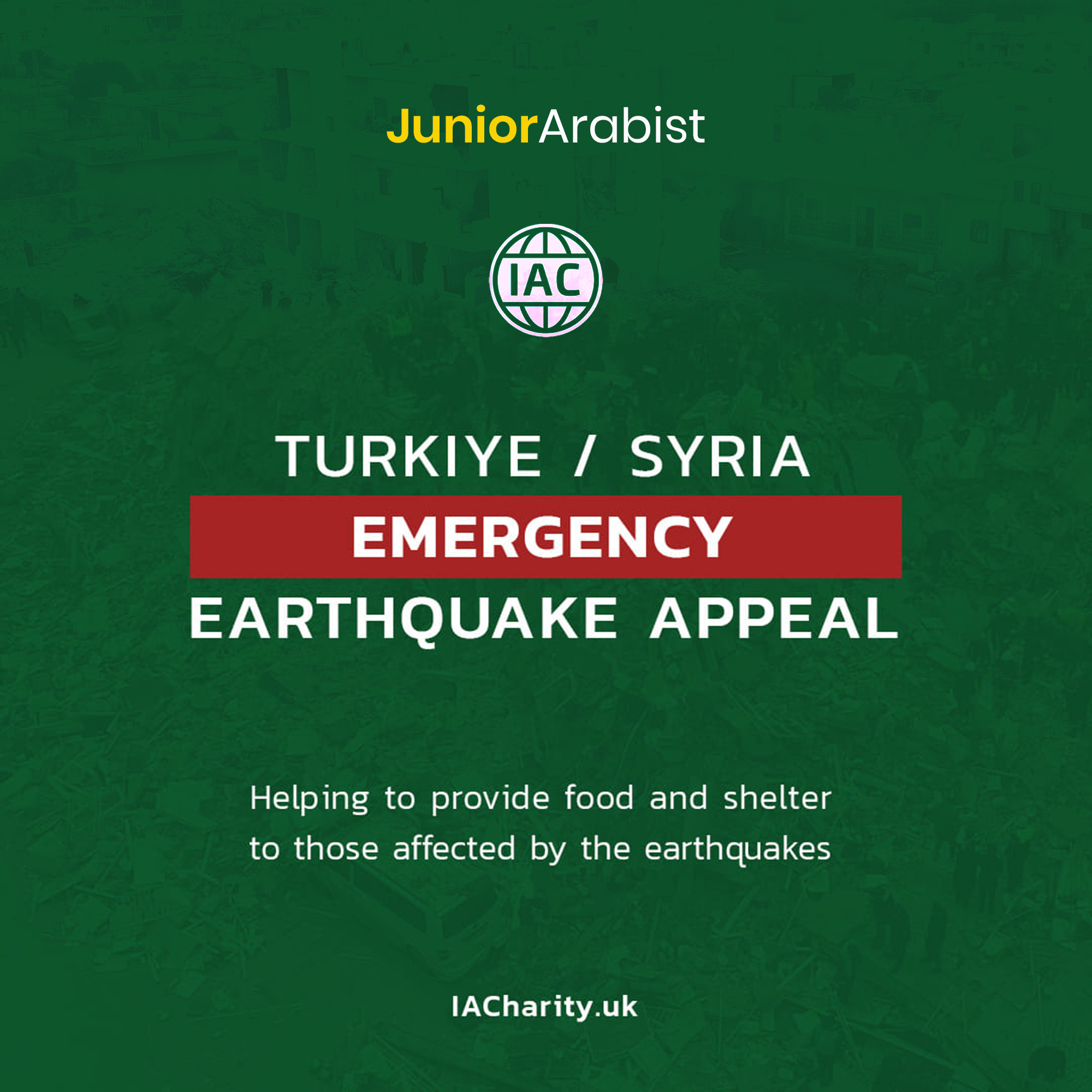 — YOU CAN DONATE YOUR ZAKAT TO THIS CAMPAIGN —
Shamaela Nazim
TURKIYE – SYRIA EARTHQUAKE APPEAL
Please help to support the people of Turkey and Syria, who have been affected by the earthquake.
Many lives and homes have been lost and our brothers and sisters are facing much hardship.
We must do whatever we can to support them. Every penny counts.
May Allah reward you for your contributions and may He bring ease to all that have been affected.
DONATIONS WALL