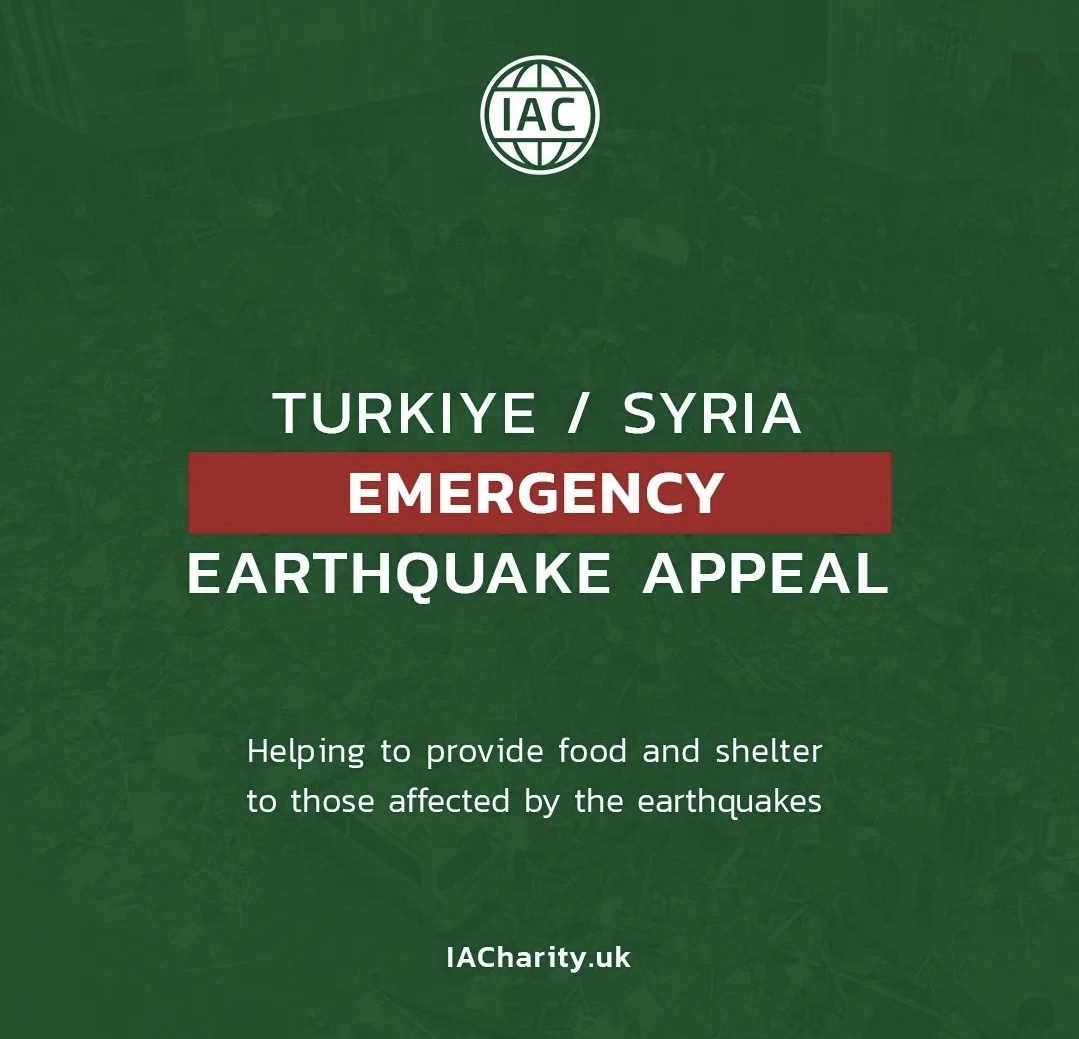 — YOU CAN DONATE YOUR ZAKAT TO THIS CAMPAIGN —
Zakeeya Fatima
TURKIYE – SYRIA EARTHQUAKE APPEAL
Please support our brothers and sisters in turkey who have been affected by the earthquake. Many lives have been lost many have become orphans with nothing to live on.
Let's help those together who have been left devastated by the earthquake.
Remember it takes a village to raise a child so let's do what we can however little or big charity goes along way.
May Allah reward you all for your efforts. And keep the brothers sisters in your dua's ya Allah heal those who have lost loved ones and grant those who have become a martyr, the highest rank in jannah firdous. Ameen
DONATIONS WALL