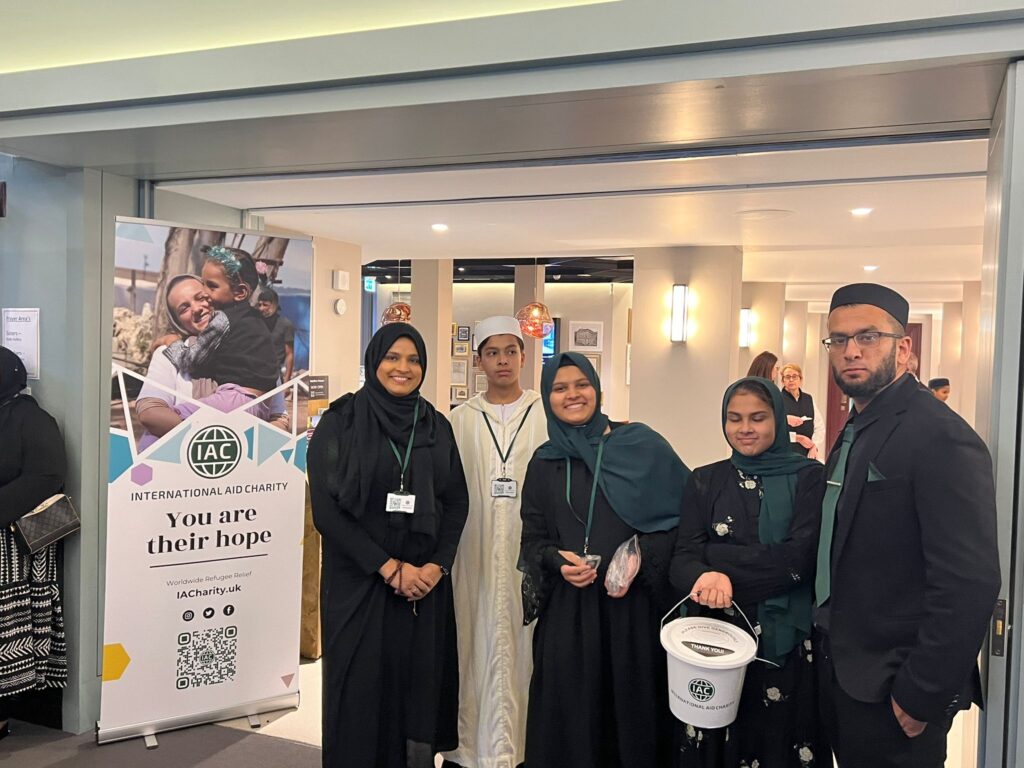 Small actions x Lots of people
= BIG CHANGE!
Thank you for your interest in fundraising for International Aid Charity.
Please use the form below to set up your page.
Once submitted, we will set up your page and email you to let you know when it is up and ready.
Set up your fundraising page today