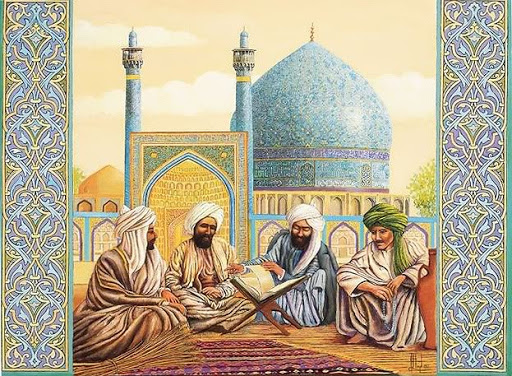 Scholars Fund
"The best of you are those that learn the Qur'an and teach it"

– Sahih al Bukhari
International Aid Charity are running schools and courses, teaching Qur'an and Islamic sciences by highly qualified Syrian scholars, most of whom are refugees displaced around the world.
This is because there is a great spiritual poverty around the world that also needs feeding. The souls are crying out for peace and contentment and a way to reaching their Lord.
Please help us to keep this most beneficial and rewarding work going by donating today.