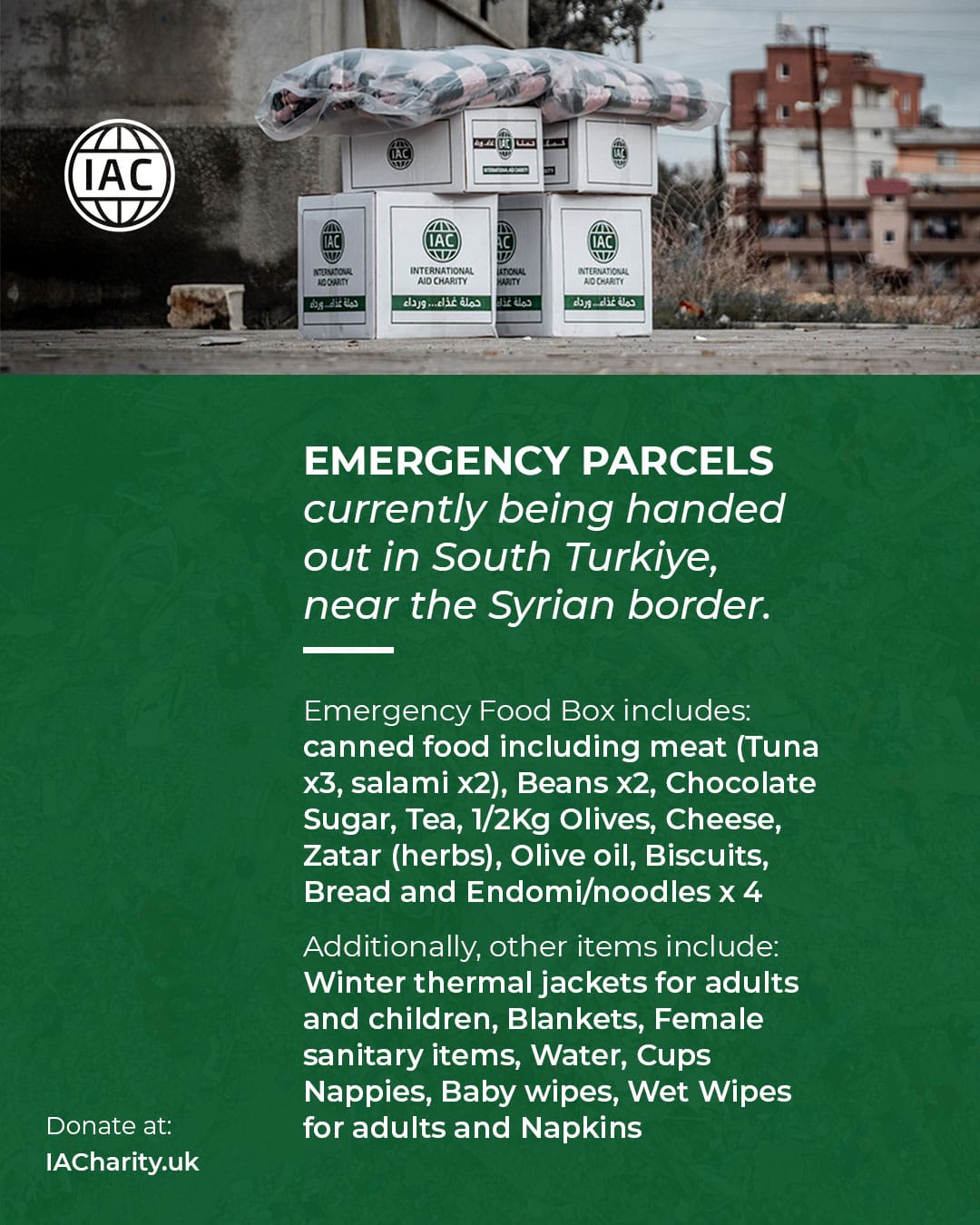 Turkiye – Syria Earthquake Appeal
£233,863
of
£300,000
raised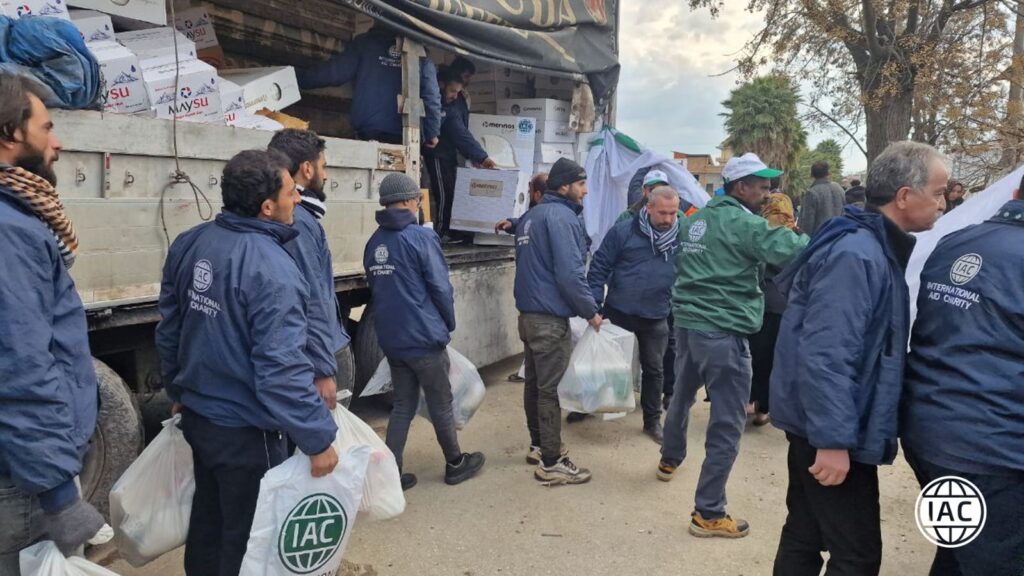 "The parable of the believers in their affection, mercy, and compassion for each other is that of a body. When any limb aches, the whole body reacts with sleeplessness and fever."

– Prophet Muhammad 
(Sahih Bukhari and Muslim)
Early morning on Monday 6th February, two large Earthquakes of 7.8 and 7.5 magnitude, hit Turkey near Gaziantep, affecting also Northern Syria and the surrounding areas, while people were asleep.
The death toll has already reached over 60,000 and families of our own ground team based near the epicentre and northern Syria have been affected.
Hitting areas of people who are already in economic and financial crisis and refugees along the Turkish-Syrian border, the shakes have brought down numerous buildings and countless people are injured, without homes and need quick Emergency relief.
International Aid Charity UK are already working with our ground teams in Turkey and Syria, delivering emergency aid to those affected.
Please help us to assist as many as we can by donating today!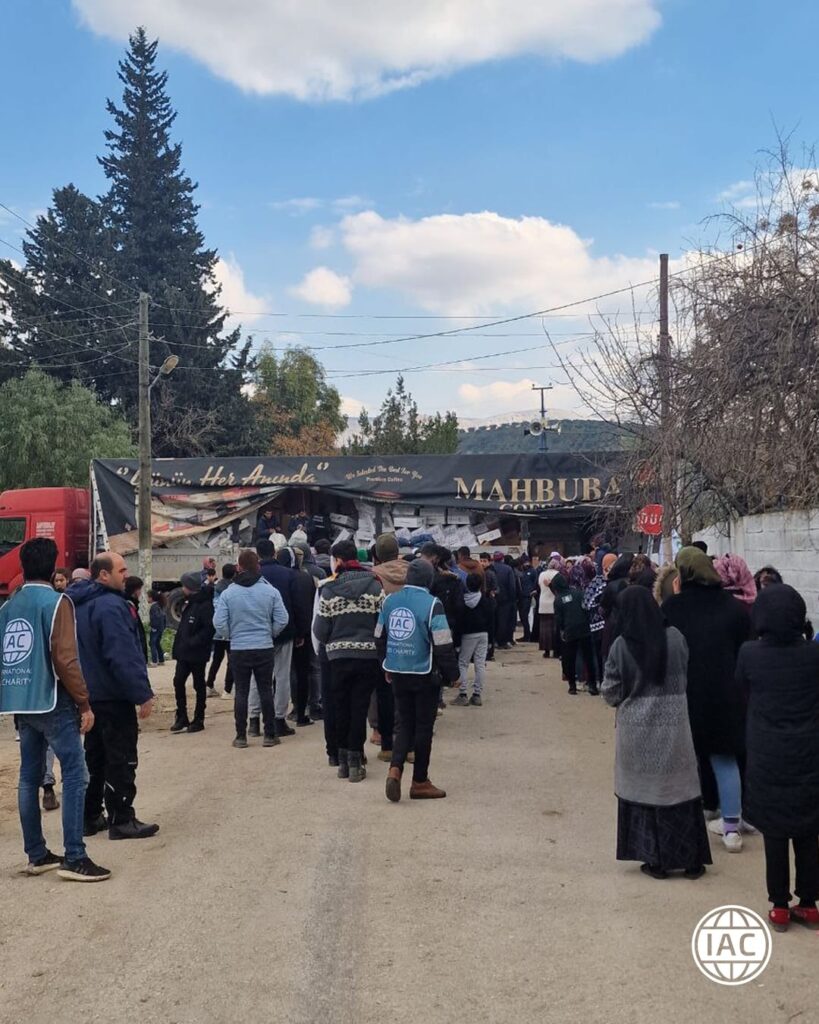 Turkiye – Syria Earthquake Appeal
£233,863
of
£300,000
raised