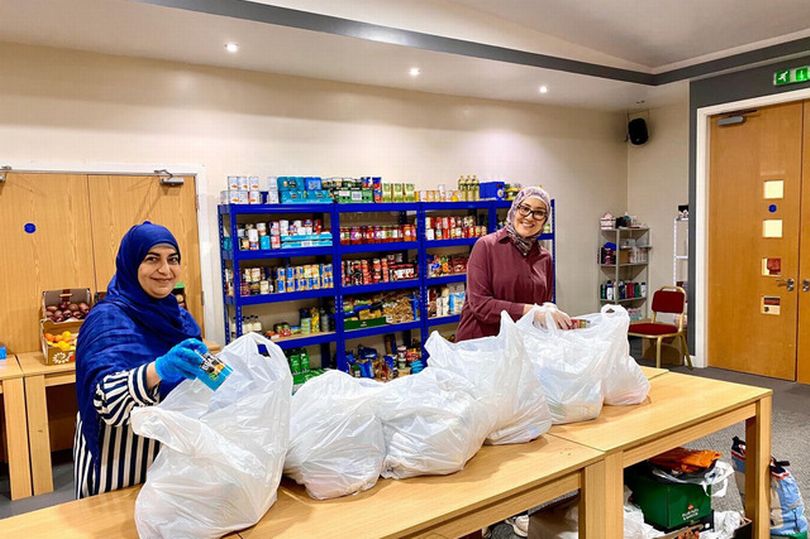 "He who eats to satisfaction while his neighbour is hungry is not a (true) believer"

– Prophet Muhammad
(Sunan al Kubra)
International Aid Charity are working with food banks across the West Midlands to help provide food parcels to the most vulnerable and needy.
During Ramadan, we teamed up with As-Suffa Outreach and the Solihull Muslims Network to deliver Food Aid to hundreds of families in Coventry, Birmingham, Solihull, Wolverhampton and surrounding areas.
We have now extended this programme to work with other Food Banks around the country by working Himmah Food Bank in Nottingham, Guidance Hub outreach programme in Manchester and also local food banks in the Bradford and surrounding areas.
As well as seeing the need to support those in need abroad, we recognised the importance and responsibility of helping our brothers, sisters and neighbours right here on our doorsteps in the UK.
Please help us to keep this most beneficial and rewarding work going and growing by donating today!