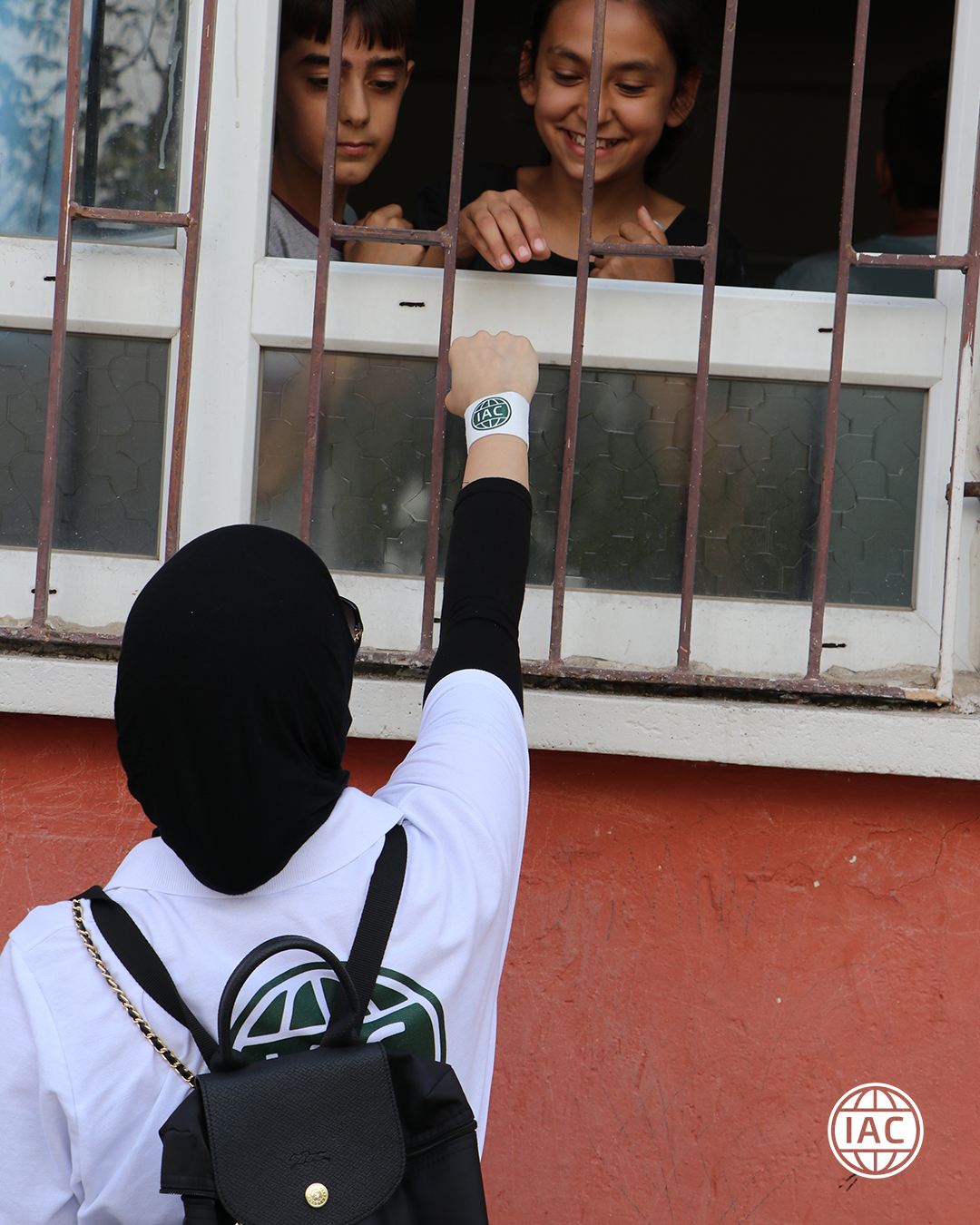 Allah says (to us), "Charity is for those in need, who, in Allah's cause are restricted (from travel), and cannot move about in the land, seeking (for trade or work)"

Surah Al-Baqarah (2:273).
International Aid Charity UK, together with IAC USA and IAC Turkey, are on the ground in Turkey, working to help refugees who have been through unimaginable harms and have lost everything. They have long term issues in providing for themselves and their families due to having lost limbs in bomb blasts and emotional medical needs that we are helping with.
They urgently need your help so please help them by donating today with your Sadaqah and Zakat!