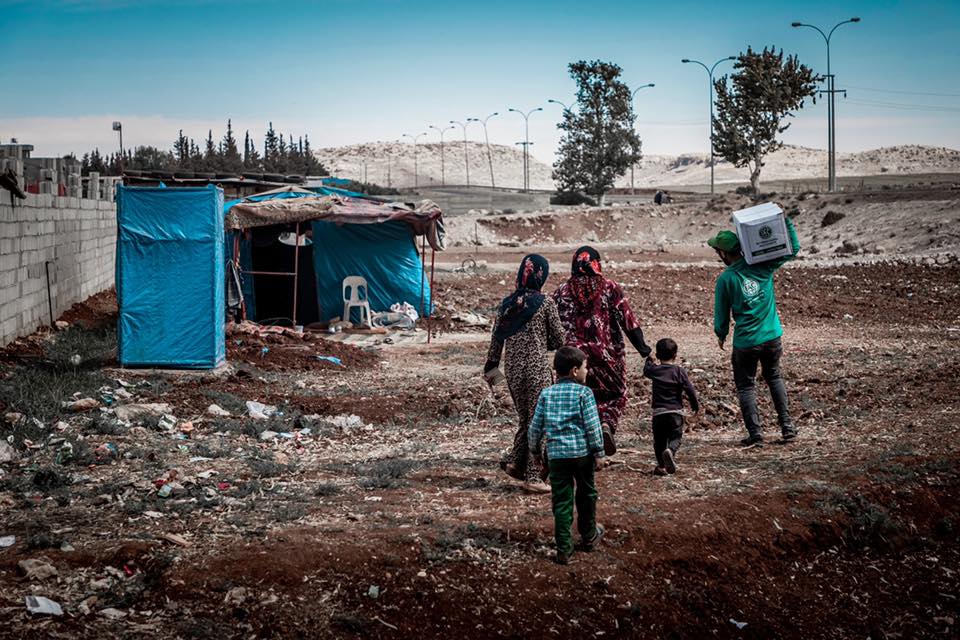 Abu Huraira reported:

The Messenger of Allah, peace and blessings be upon him, said, "Charity does not decrease wealth, no one forgives another but that Allah increases his honour, and no one humbles himself for the sake of Allah but that Allah raises his status."

Source: Sahih Muslim
International Aid Charity is working with the poorest in society and looking to increase its work in countries around the world where refugees are in need, long after their faces are forgotten by the news channels.
Please help us to keep this work going to show them that the Ummah has not forgotten them.
Donate today!