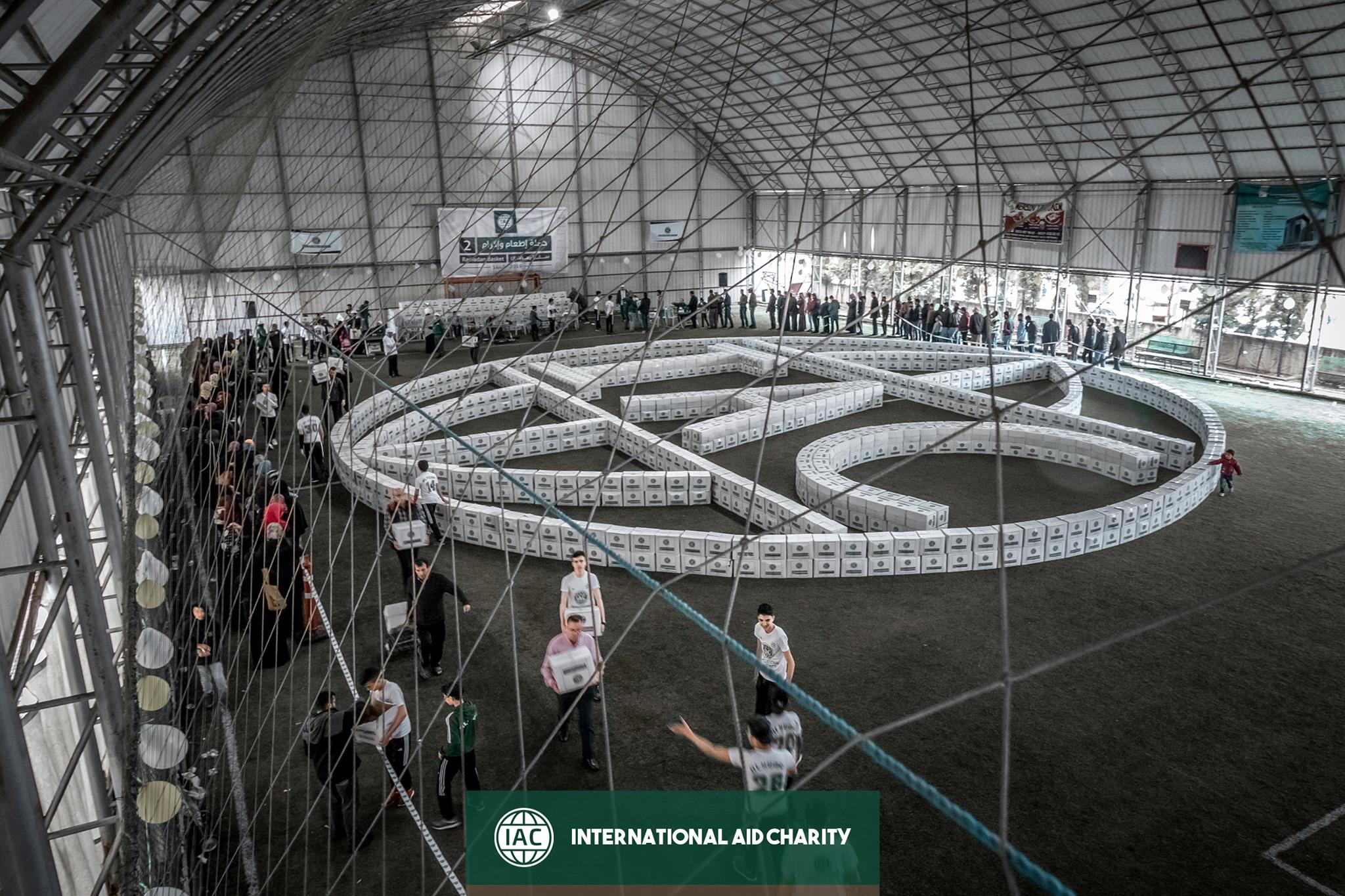 "And be steadfast in prayer and give Zakat. Whatever good you send forth for yourselves, you will find it with Allah.

Certainly, Allah is watchful
of all you do"

– Qur'an (Al Baqarah: 110)
International Aid Charity is working with the poorest in society and looking to increase its work in countries around the world where refugees are in need, long after their faces are forgotten by the news channels.
Please help us to keep this work going to show them that the Ummah has not forgotten them.
Donate today!